Pixie Geldof is a socialite and a British style icon. She's close friends with Daisy Lowe and Henry Holland, has modelled for countless high end runway shows, has been on the cover of both Tatler and Vogue, and is genuinely someone with whom I'd love to be friends. Her wardrobe is known for being edgy and on the pulse of fashion, whether she's on the red carpet or in a muddy field at a festival. Maybe not everybody feels as passionately as I do about this fabulous lady's style, but perhaps this will convince you.
Isn't this outfit just perfect? I certainly think so. The khaki shirt dress, the skyscraper wedges, the orange touches; I love it all. There's absolutely no denying that she's a very on trend woman, who knows her style stuff.
Here's how I'd get this look:

Topshop shirt dress - £49.99
Topshop Red chain belt - £18
Topshop Suede wedges - £78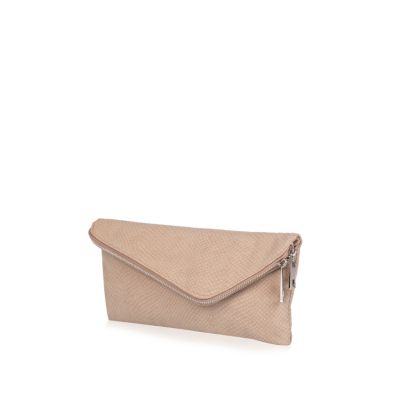 River Island Beige clutch - £18
Topshop pearl chain - £30
What do you think of Pixie's style?
Thanks for reading,
Bethany Paige x